ATTENTION!
In accordance with the regulations set by Premier Legault on March 23rd 2020, we are closed to in-store business on Sundays. If you would like to make a order, we will deliver for FREE in the Town of Brome Lake. Or we can mail or arrange for a pick up of your order. Contact us by email at lepanier@bellnet.ca or call us 450-242-2758. In the meantime keep an eye on our Facebook page for special deals!
---
ATTENTION!
Conformément à la réglementation établie par Premier Legault le 23 mars 2020, nous sommes désormais fermés aux commerces en magasin les Dimanches. Si vous souhaitez passer une commande, nous vous livrerons GRATUITEMENT dans la ville de Lac Brome. Ou nous pouvons envoyer un courriel ou organiser un ramassage de votre commande. Contactez-nous par courriel à lepanier@bellnet.ca ou appelez-nous au 450-242-2758. En attendant, gardez un œil sur notre page Facebook pour les offres spéciales!
---
Gift giving made easy!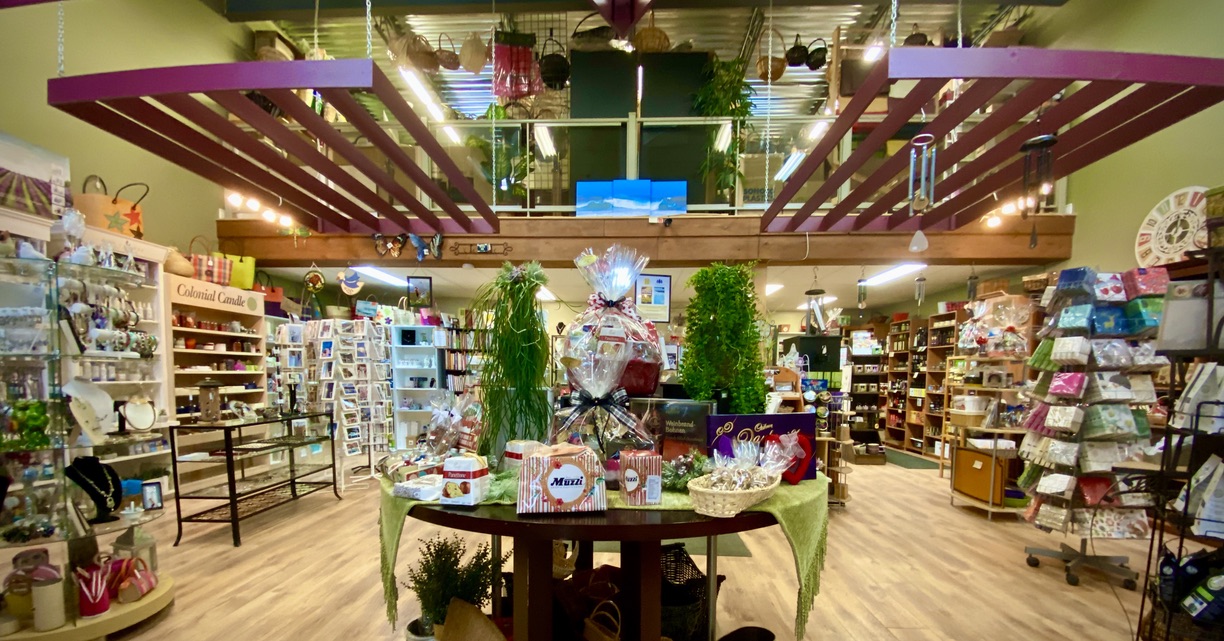 We arrange and assemble quality gift baskets by hand. Each basket is designed to your specifications. We work with you to make you happy. Great for any occasion!
Gift Baskets
Browse our gift basket options. We have a selection to match every budget and every occasion!
Small Gourmet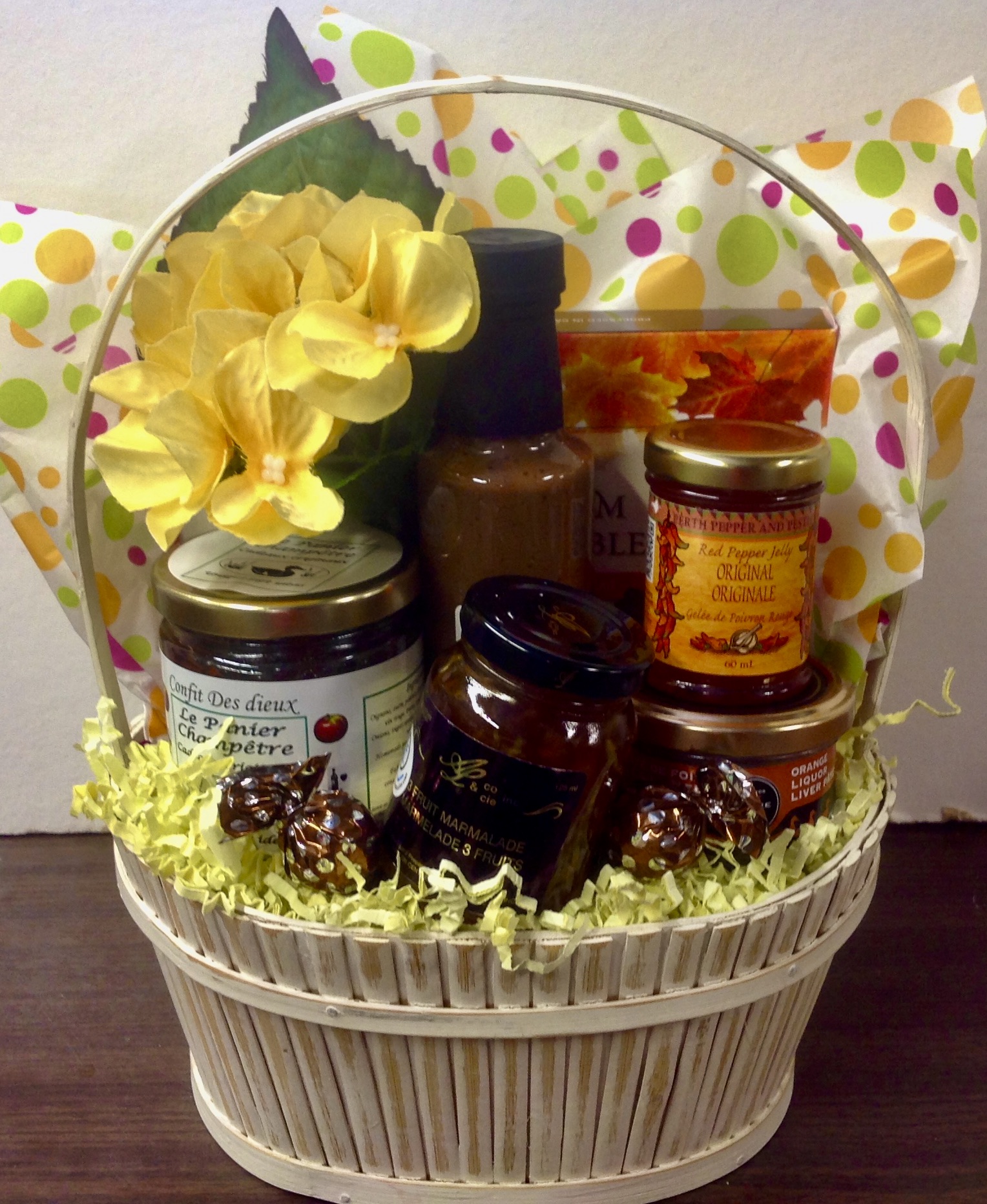 A selection of gourmet products of your choosing for any occasion.
$35+
A Taste of the Eastern Townships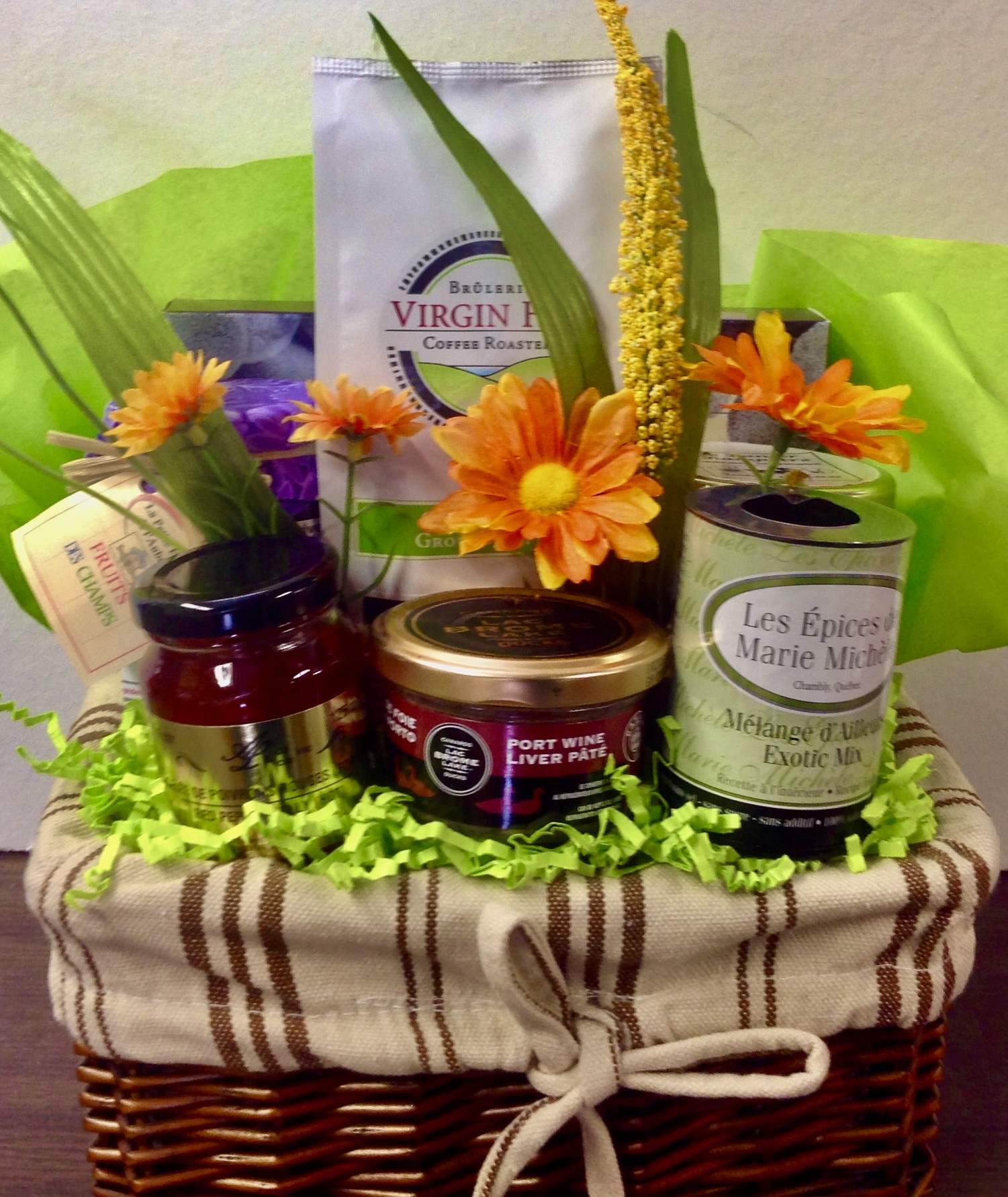 A sample of local products. Including duck pate, coffee, porto jelly, jams, honey, maple syrup and more!
$50+
Large Gourmet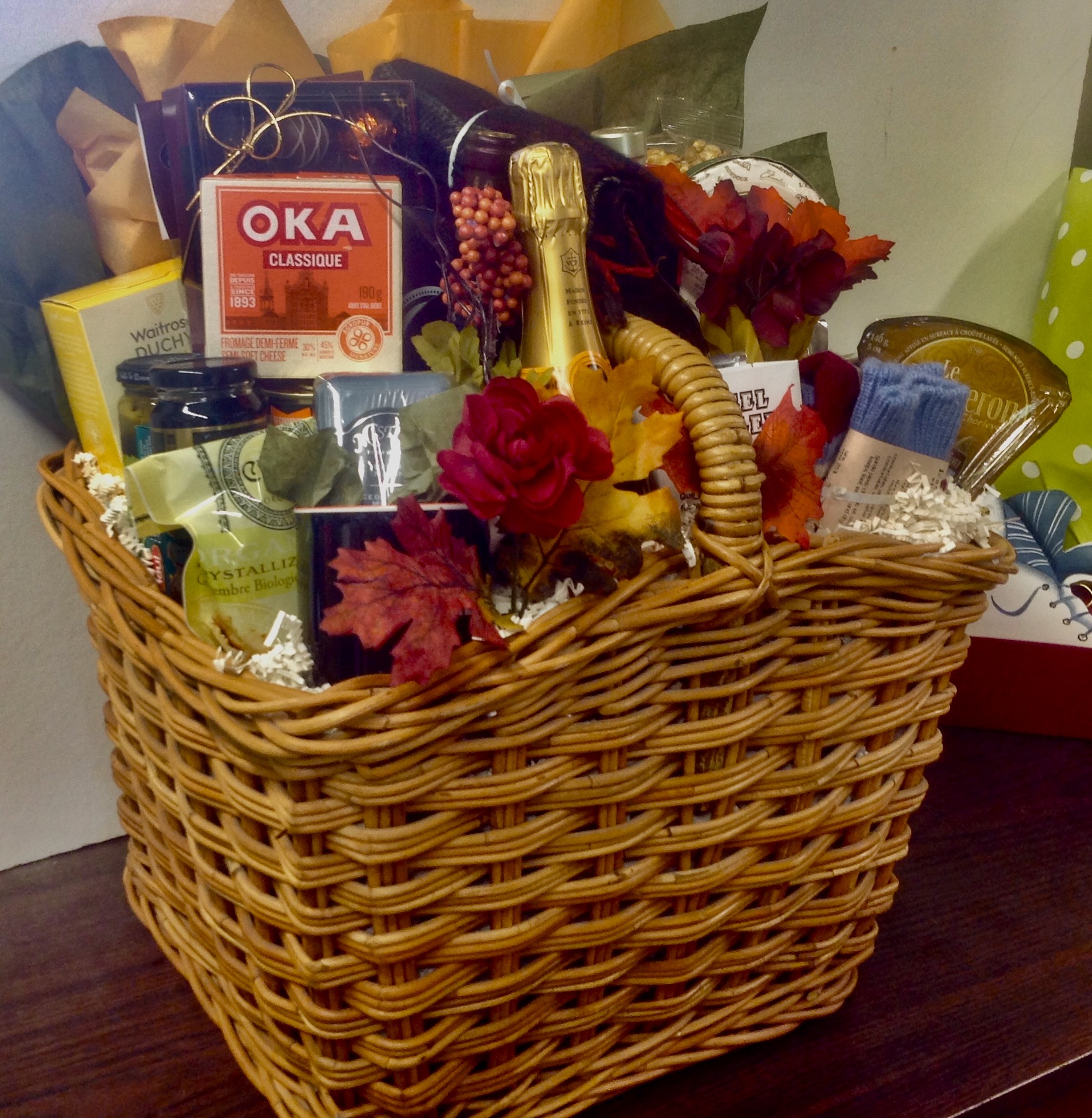 A wide variety of elegant gourmet products for that very special person.
$100+
Maple Basket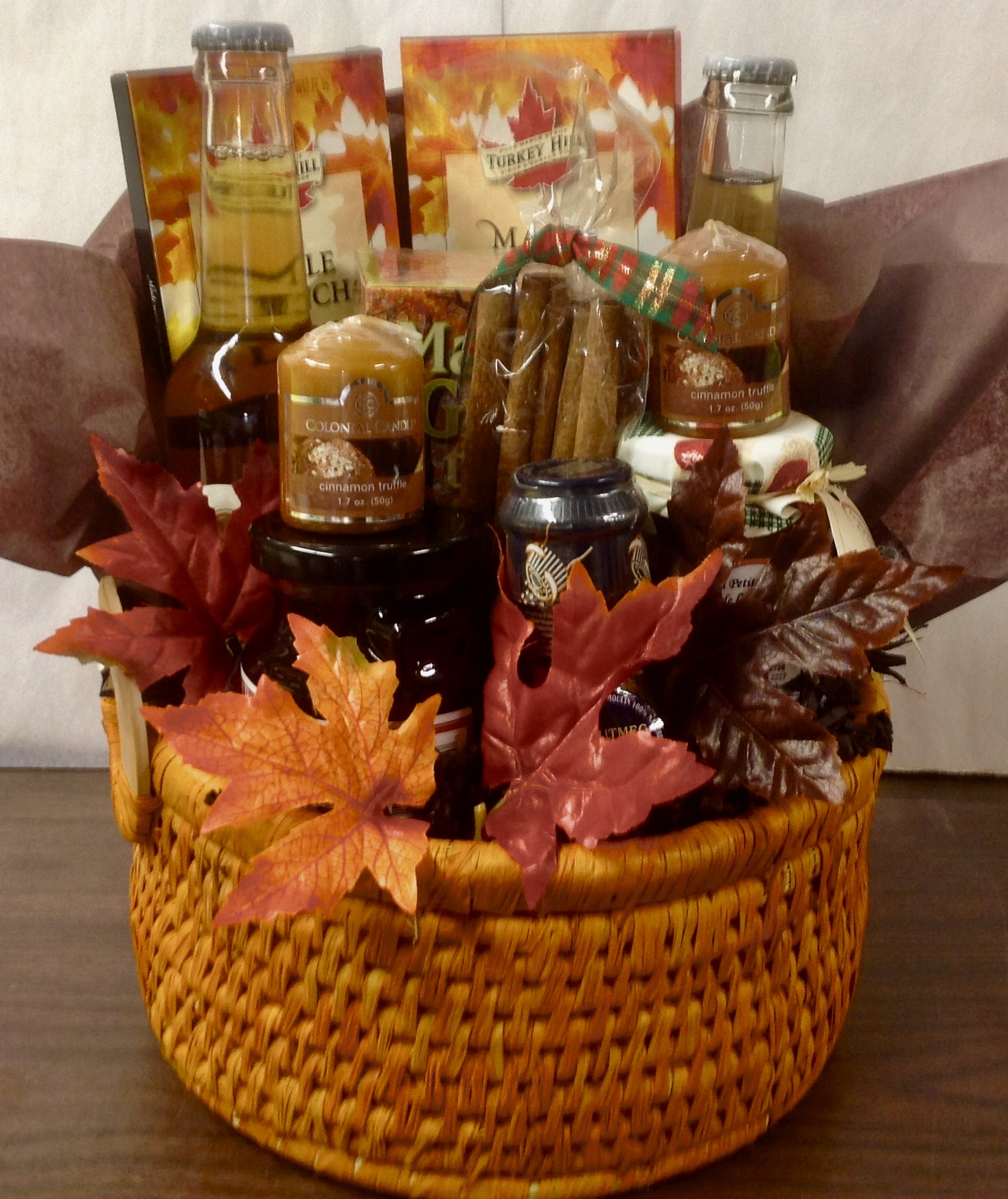 Maple at its finest. Includes maple syrup, maple candy, maple chocolate, and maple sauce. True Quebec maple.
$50+
Bleu Lavande Basket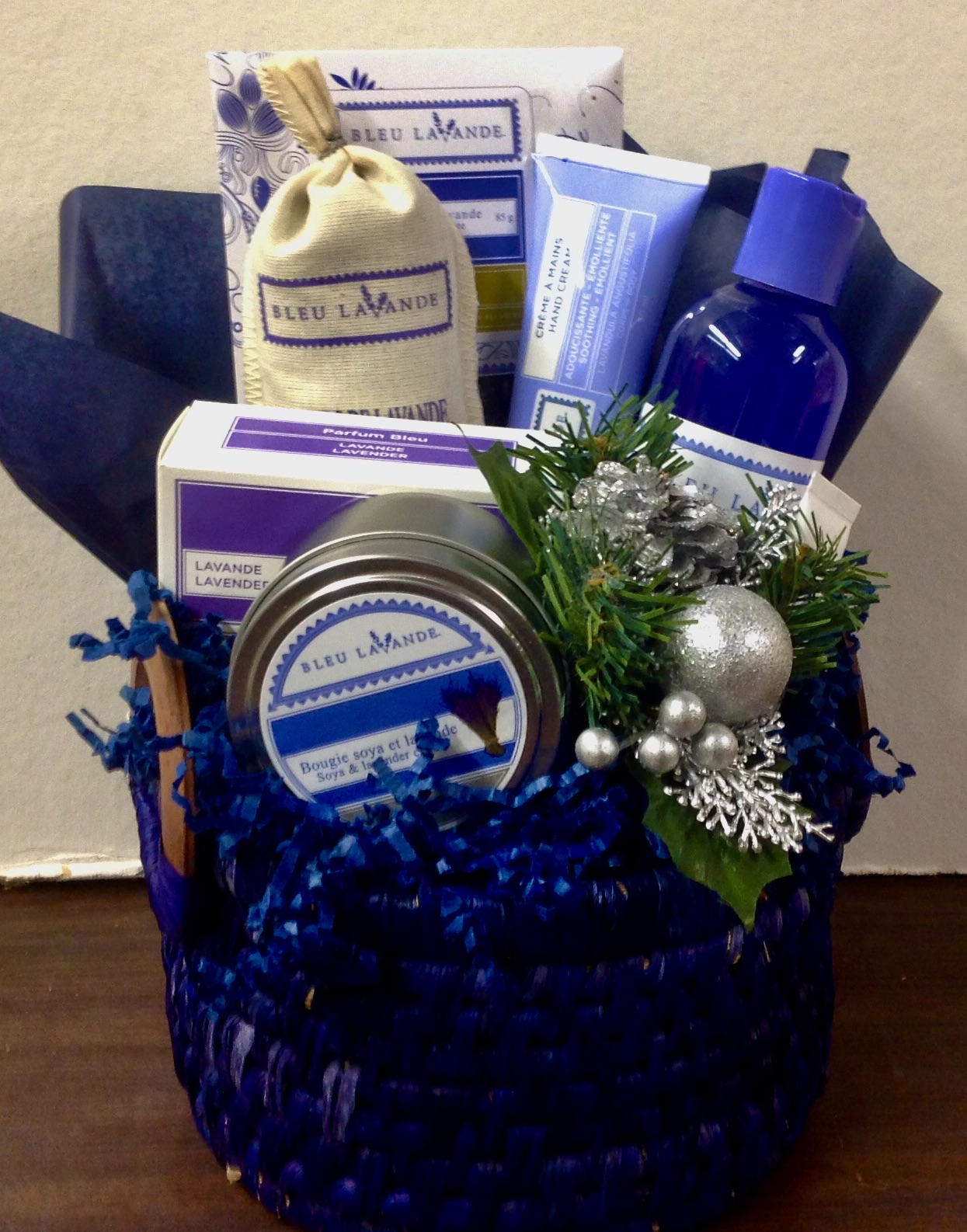 A great selection of Quebec products from Bleu Lavande. Includes soap, lotion, hand cream, gel, candles, a sachet, and more!
$90+
About Us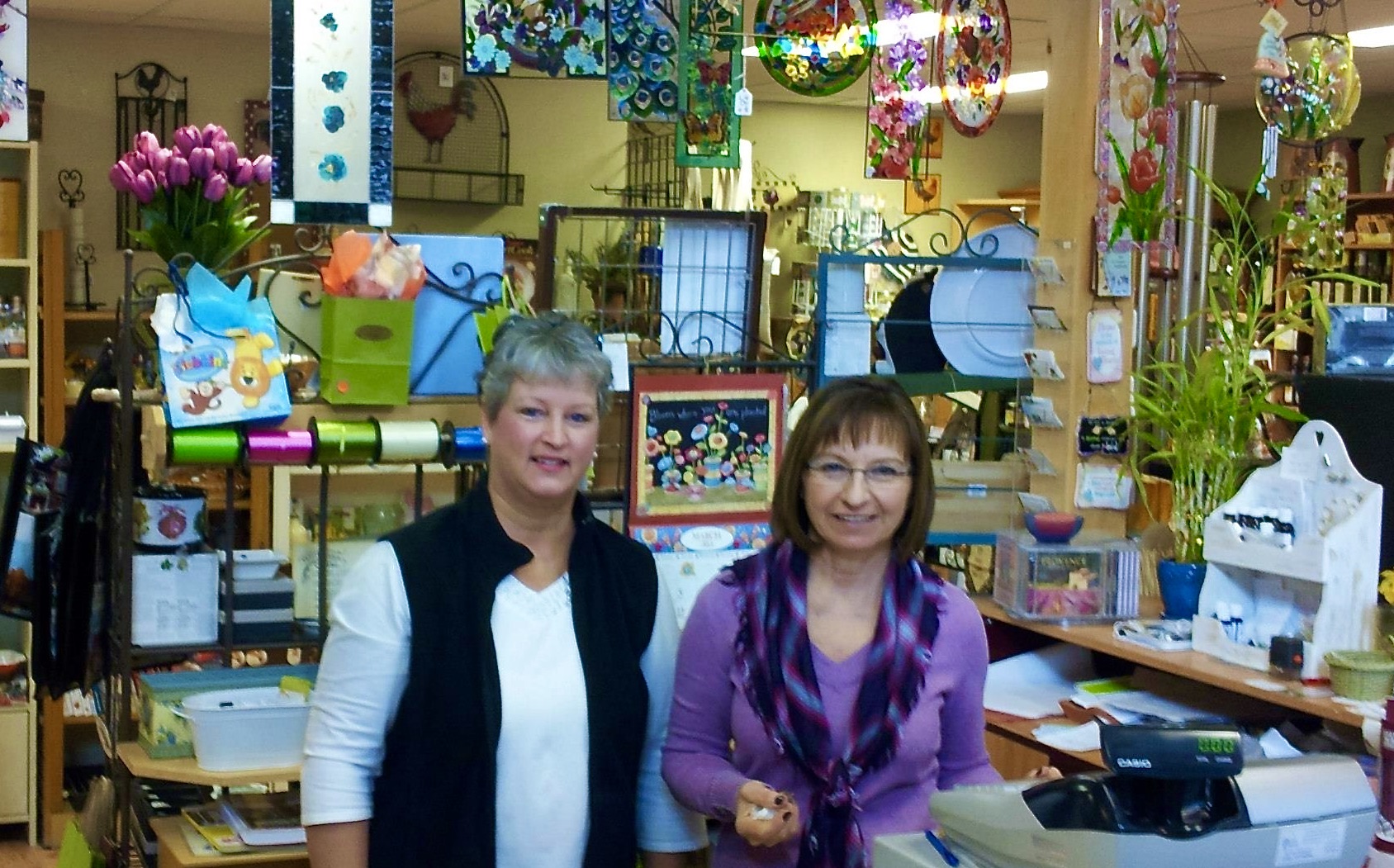 Le Panier Champêtre is owned and operated by Annette Blanco and Patti Larose-Mason. We are passionate about bringing the joy of gift giving to our clients. Le Panier Champêtre has been creating customized gift baskets for corporate and personal occasions since 2004. Desgined with classic style, each gift basket is put together carefully with attention to every detail. Product selection and presentation are a main focus for us in creating a gift basket that is just right for you.